Question:
We would like to remove one of our apps from Pushwoosh. How I can remove it? Will the application be completely deleted from our account and lower our account's total user count?
Answer:
In order to remove the application, you should go to configure section of needed application and press "Delete Application" button at the bottom of the page: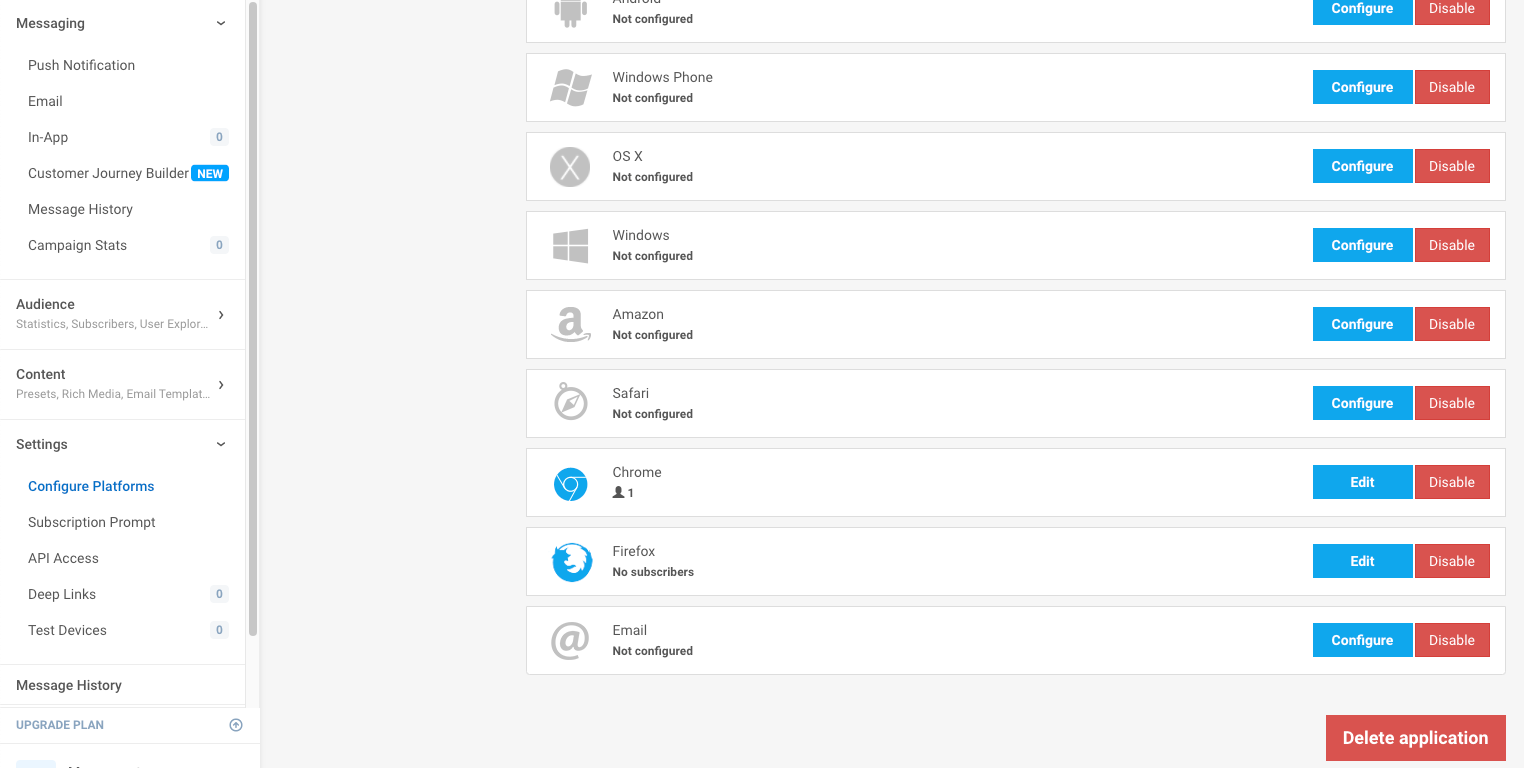 Clicking the "Delete application" button will remove the application from the Pushwoosh database along with the configuration and all subscribers of this application.